Joseph Rowntree picks Civica housing and finance single platform to transform resident services
Cx Housing and Engage software will help to understand residents' needs better and increase digital engagement
Employees will benefit from better automation and workflow and increased agile working
Cloud software will support ambitious development programme to tackle the lack of affordable housing and meet the Trust's central value of eradicating poverty.
Joseph Rowntree Housing Trust (JRHT) is partnering with global public sector software provider Civica to help transform housing services across its 2,500 homes.
The York-based housing association, part of the Joseph Rowntree Foundation, will bring in Cx Housing Management, Cx Asset Management, Civica Community Engage and FinancialsLIVE in a new five-year agreement. The Trust included resident views while looking for a new housing system, holding engagement sessions to better understand their needs from digital services.
JRHT will use Civica's cloud software and customer portal to better engage with residents, improve asset management and increase digitalisation across its portfolio of housing and care homes.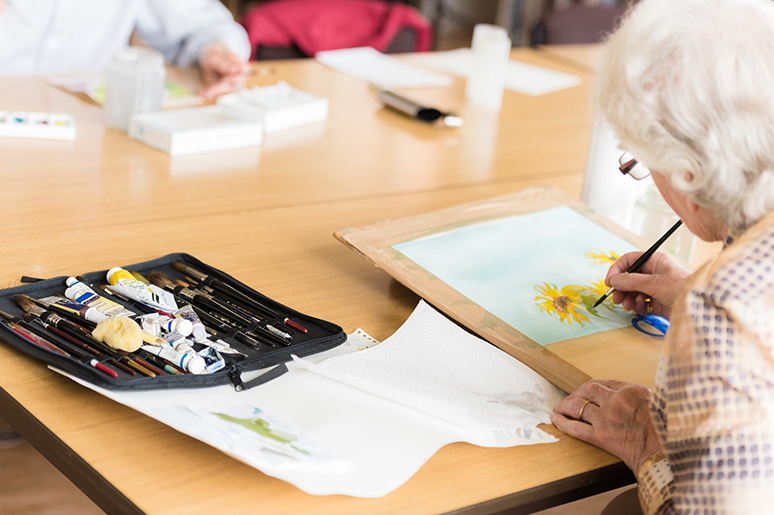 Civica's FinancialsLIVE software integrates with Cx and will provide a seamless user experience across both platforms, enabling employees to switch between the two systems and access records without the need to log in each time. The self-serve platform will allow budget holders to manage their own budgets more effectively and the integrated Power BI reporting solution will streamline the organisations' financial reporting ability.
Becky Farrell,
Transformation Programme Manager,
Joseph Rowntree Housing Trust
We're a very resident focused organisation with strong links to the local community, so it's vital that people trust us with the information they share. The new partnership will mean we can offer the best and most accessible services for residents and meet the government's new Tenant Satisfaction Measures for housing. Our residents told us that they wanted their experiences with us to feel intuitive, personal and seamless however they choose to engage with us
Joining our housing and finance needs into one integrated system will give us fast and accurate real time information – allowing us to help our residents quickly and effectively with any issues they are facing, while keeping an eye on our organisational costs.


Michelle Tyler,
Managing Director,
Social Housing at Civica
Resident voice is a key focus for all housing associations today. We're delighted to support Joseph Rowntree as it continues to gather resident insights and offer the best affordable housing options, improving services both now and as the Trust grows in the future.