Commenting on the Growth Plan unveiled today by Chancellor Kwasi Kwarteng, Civica CEO Wayne Story said: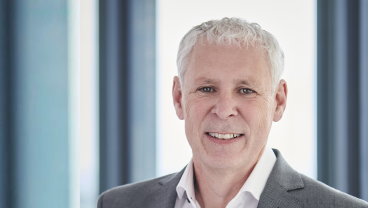 Wayne Story,
Group Chief Executive Officer
The promise of greater investment in high-quality digital infrastructure will benefit not only households and businesses, but also our vital public services. From hospitals to schools to councils, public bodies depend ever increasingly upon data-driven digital technologies to deliver a standard of service which meets the ever-changing needs and expectations of citizens.
The Long-Term Investment for Technology & Science (LIFTS) competition sends a clear and positive signal about the UK Government's commitment to investment in our world-leading science and technology sectors, which are at the forefront of delivering change for our public services. Finally, as a company with sustainability at the heart of everything we do, it is deeply encouraging to see Government holding firm on its commitment to achieve net zero emissions by 2050.