Outside of work, Customer Service Advisor Josh Anderson helps to facilitate talking groups for the charity Andy's Man Club.
He was only one of seven attendees when a group first appeared in his local area. Josh tells us: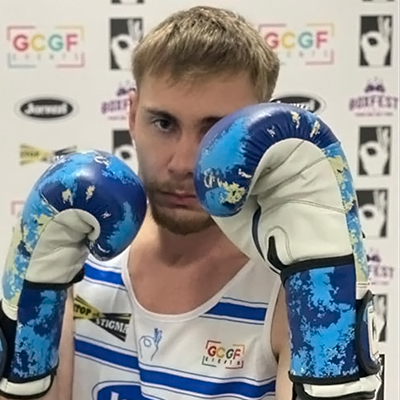 Josh Anderson,
Customer Service Advisor,
Civica
Recently one of the weekly sessions saw 82 new men join, with over 1,500 now taking part nationwide. The charity is for men going through a storm or who have come out the other side. It's a confidential, non-judgmental space, which exists to save men's lives. On average, a male sadly takes their own life every two hours, with over 75% of suicides being male.
To raise awareness and funds, I'm taking part in a white-collar boxing match in Hull, with profits also helping to open new clubs and maintain existing ones across the UK. The event takes place on Saturday 2nd April from midday to midnight, with live music courtesy of Toploader (yep, you could also be dancing in the moonlight). You can purchase wristbands
here
.
The most important thing to say, is to please check in on that friend or family member who you've not heard from in a while. It could make their day and it might just save a life.