The job of school administrators is getting harder – here's how technology can help
Every organisation has their unsung heroes and schools are no different. Where principals are the figureheads and teachers embody the frontline student experience, school business administrators are often the heart of the institution. Anyone who has worked in a school or had children go through the education system will know someone like this. They are the ones involved in everything that goes on and they are almost omnipresent in the school office and at events. They often remain in their posts as long or longer than principals and they bring a huge degree of organisational knowledge to their role.
Beyond "admin"
After working with schools for more than 20 years, I have seen the administrator role become more diverse and complex. School business administrators are now responsible for a mind-boggling array of functions and tasks from the traditional core functions of enrolment management, fee collection and class timetabling to data management, supplier contracts, fundraising, partner liaison and even responding to basic IT requirements.
As more and more independent schools undertake transformation programs to continue driving enrolments, administrators and management staff will play a vital role in supporting changes to curricula, marketing strategies and partnerships.
Administrators know they are also the first port of call for stakeholder requests. Whether it is the principal after the latest enrolment figures, regulatory bodies undertaking a compliance check, or parents trying to pay their fees, administrators can find themselves under pressure to meet tight deadlines, error-free.
Combining many of the jobs of a financial officer, event organiser, IT support and data analyst can be daunting. As an administrator, the temptation is - understandably, especially when dealing with unwieldy systems - to use that experience to create little shortcuts and personal solutions to make life easier.
However, administrators can take advantage of digital tools to deliver to their stakeholder demands without resorting to hacks.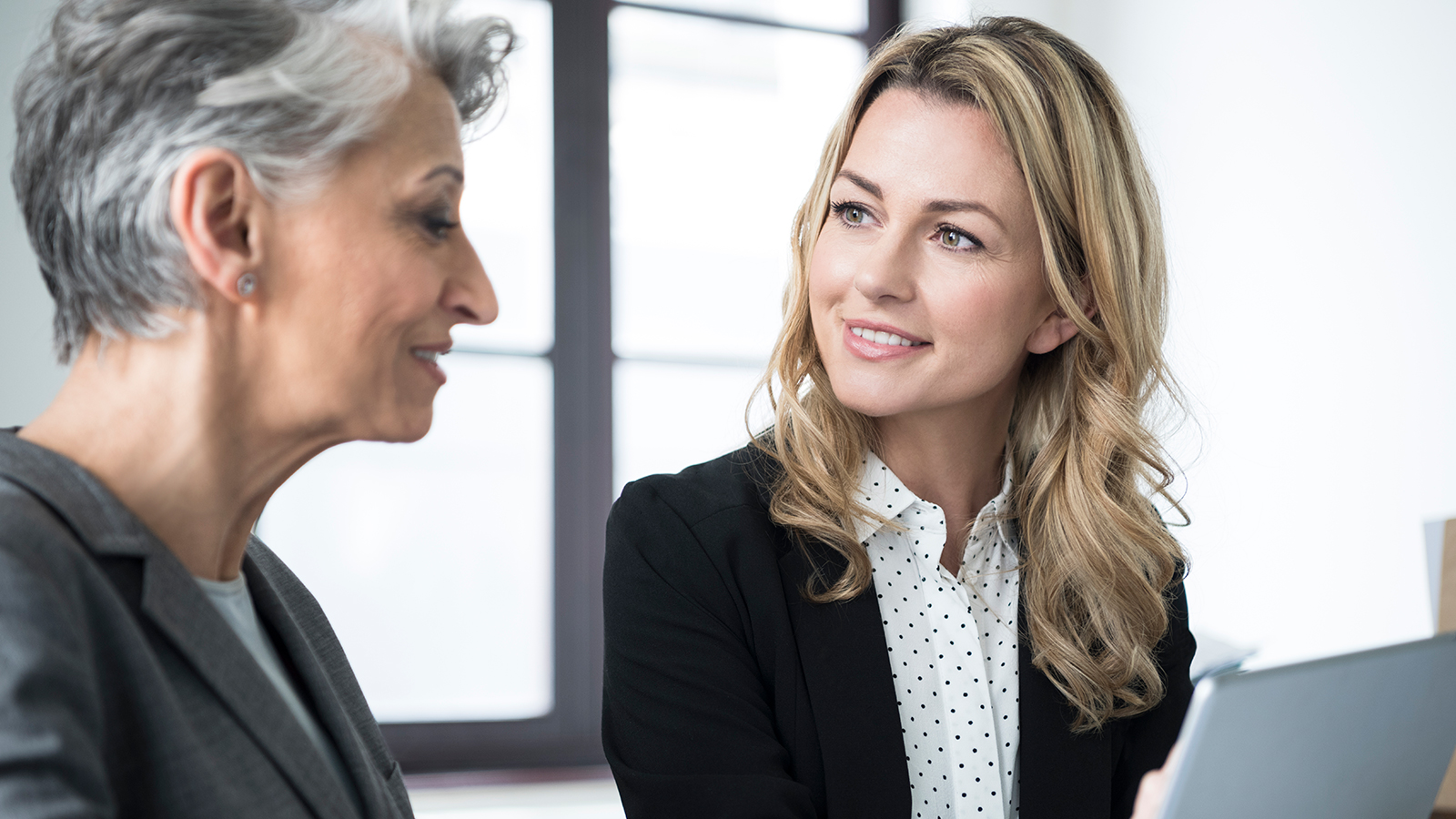 Six ways technology can help administrators
Streamline enrolment and finance processing: We all know the pain of using multiple spreadsheets to track enrolments and payments. Modern school management systems (SMSs) makes it easy for team members to manage enquiries, wait lists, follow-up communications and enrolments in one place. Automated billing and bank reconciliation take the hassle out of those critical but time-consuming daily finance jobs.
Speed through reporting: Reporting can be onerous and sometimes stressful when last minute requests come in. Now administrators can provide principals and governors with visual, customised reports at the touch of a button through templates and dashboards. Administrators can also configure and schedule automated reports for routine requests.
Be productive on the go: Cloud-based services also offer the ability to work from anywhere, so teams can be as productive on the go or at home as they are in the office. With real-time data available through mobile-friendly, staff can take attendance while on school trips, update their timetables on the move, book specialty classrooms when needed, purchase equipment and have essential student data at their fingertips.
Make compliance processes easier: Independent schools are subject to a growing volume and complexity of regulation. Simple data entry portals, automated processes and fully compliant and flexible reporting – from state and national reporting requirements, to a range of standard reports - make it easier to prove compliance and give principals and governors confidence there won't be any surprises come audit time.
Help improve student well-being and education outcomes: Staff can ensure teachers have comprehensive insights into the progress of students by offering a single view of critical information including behaviour, attendance, medical, group memberships, detentions, suspensions and awards.
Build better relations with parents: Staff know family life can be complicated and many parents are busier than ever juggling work and caring for their children. Schools can make things a little easier with flexible options for managing family groups and their members.
One of the most rewarding parts of a career in school management is meeting the children and parents and working together with highly motivated educators. The challenge is getting the time to engage with them. This is ultimately where technology helps. By reducing the time it takes to process things like enrolments, billing, timetable changes and reporting, school administrators can get time back on their day and become even more indispensable to their institutions.
As a cloud leader, we help schools improve, modernise and ultimately transform. Our education solutions are built for Australian independent schools, helping manage the increasingly complex business of running a school. To learn more about how Civica is helping schools or to speak to one of our team about how the right school management solution could help you with the business of running your school, please get in touch.