Iain Finlayson, Managing Director, Libraries and Education Solutions at Civica
Everyone connected with Australian schools has experienced unprecedented period of change recently.
To say school operations have been disrupted since the federal and state governments started to announce social distancing measures in March is a massive understatement. The sudden shift to almost exclusive online learning and digital communications has challenged teachers, leaders, administrators and parents like no other event in living memory.
It is also unclear how events will play out over the next couple of months. What will the "new normal" be? Will routines settle back into the familiar once students are back full time?
There are bound to be questions about the longer term. Will schools want to keep elements of their current operations, even students return to school premises full time? How can schools be more accommodating to new ways of working and managing operations?
The only prediction one can make about the future state is that it is likely to be fluid for some time, even once schools return to full operation. It is all the more useful then to look at the lessons our experience has taught us about managing change in schools.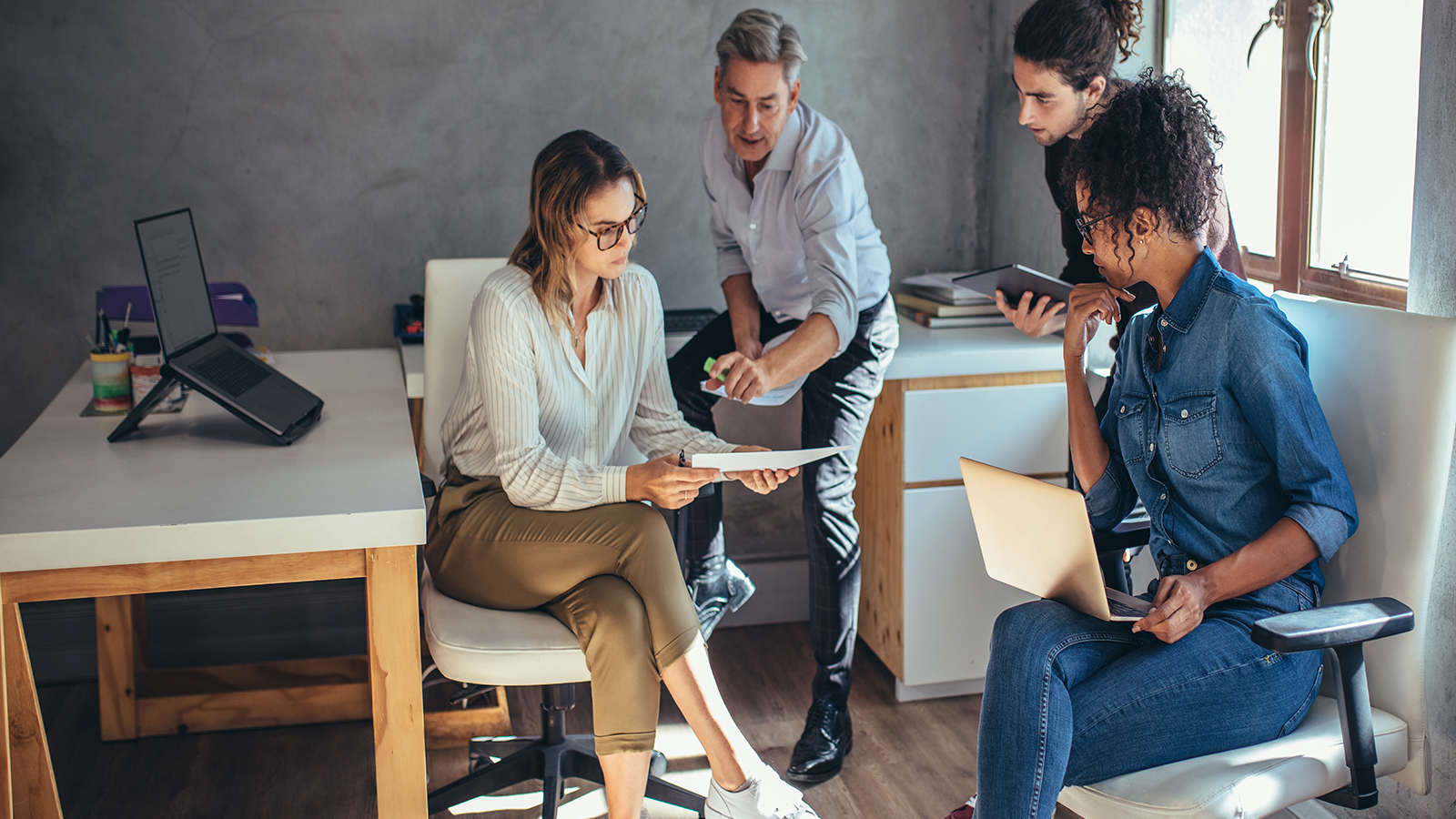 Understand the impact on the individual
Even in the best circumstances, change requires certain psychological and behavioural adjustments from those it most affects. In his paper 'Inviting innovation: Leading meaningful change in schools,' doctoral researcher Mark Osborne explains that, "putting aside long-held beliefs and well-honed practices often provokes resistance from individuals, and a sense of grief and loss for what has been left behind".
Our shared cultural moment ensures we are all - to some degree - in this together. However, effective, empathetic leaders have proven their worth.
Everyone reacts to events differently and we have seen great examples of school leaders who used empathy and compassion to help those who have found change the hardest.
This will be as true in the future as it was before the pandemic. "By acknowledging everyone's unique response to change, by personalising the way we support people, and by offering the right mix of change leadership and change management, we can help people to adapt, enhance and embrace change," advises Osborne.
Connect everyone to the bigger picture
A significant part of effective change management and leadership is the ability of leaders to communicate "a purpose to believe in" and explain the reason for change. As Mark Osborne put it, "if all members of a school are involved in shaping the change strategy, they are far more likely to be emotionally invested in it and committed to ensuring it succeeds."
The current situation has seen leaders step up to the challenge of no face-to-face contact with their community. Digital channels such as social media and school portals have become the primary means of maintaining a link to staff and parents and building a shared commitment to navigating the crisis.
Leadership is not a job title
It is worth recalling many schools were already implementing significant change programs prior to the pandemic. Some of these have been put on hold while some were accelerated. Schools will continue to adapt to change in the coming weeks and further into the future.
Driving beneficial change and helping colleagues to adapt is not the sole responsibility of principals. Leadership can come from all levels of the school management team. Often the people best placed to understand concerns and help ensure a positive outcome are those at the heart of the school - the administrators and business managers who have to implement the new practices and systems every single day. Their energy and enthusiasm have been and will continue to be, vital to schools' success.
As a cloud leader, we help schools improve, modernise and ultimately transform. Our education solutions are built for Australian independent schools, helping manage the increasingly complex business of running a school. To learn more about how Civica is helping schools or to speak to one of our team about how the right school management solution could help you with the business of running your school, please get in touch.