Civica Innovate London 2020
Inspiring better public services for London | 27th February, ArcelorMittal Orbit
Secure your place
Civica Innovate
London 2020 - Our Keynote
Inspiring better public services for London
Thursday 27th February, ArcelorMittal Orbit
At Civica Innovate you will hear from renowned speakers as to how technology to change the way we live and work, and why it can deliver better public services for London today.
Keynote Speaker: Tiffany St James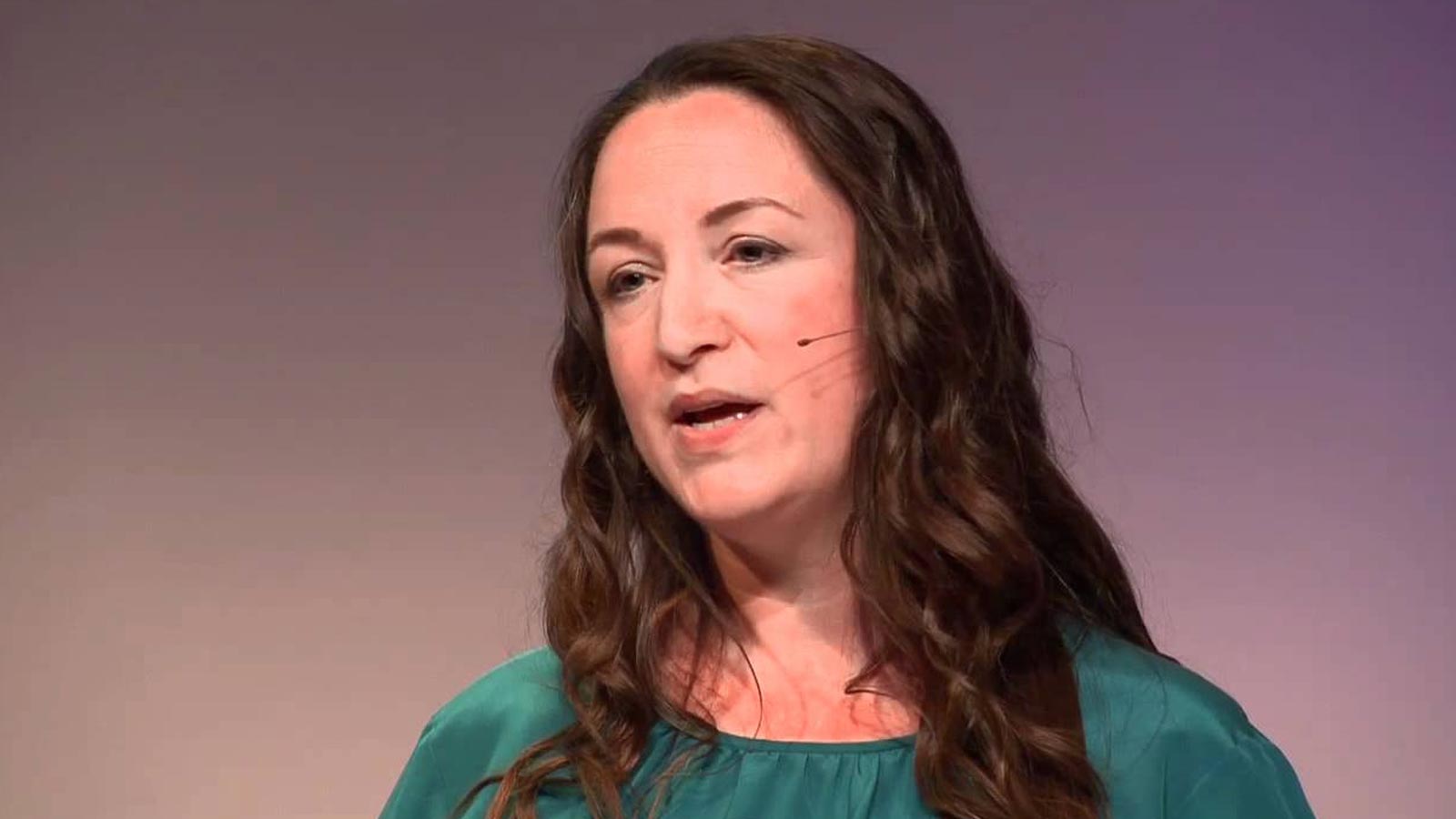 Voted Top 25 women who have shaped the British digital industry in the last 25 years, our keynote speaker Tiffany St James draws on a wealth of experience to help you better leverage the practical use of new technology today.
Working with Sir Tim Berners-Lee, Tiffany launched Data.gov.uk and together they continue to work towards making the UK Government the most transparent in the world.
Tiffany has worked across public services, including digital roles at Westminster City and Lambeth councils, in addition to supporting many leading global organisations including Google and Microsoft.
I want to thank you personally for your hard work, during what has certainly been a historic few weeks. I believe that the support that the Civil Service gave as we worked to form a new coalition government showed you all at your very best and I cannot stress enough that your contribution is highly valued by us all."
David Cameron, Prime Minister (2010 - 2016)