FinancialsLIVE, our leading financials cloud enabled software, delivers high quality, efficient services to public sector, including local government organisations, police forces, probation services, housing associations and education organisations.
The solution delivers all key functions to help you achieve effective financial management: General Ledger, Asset Management, Creditors, Debtors, Cash Management, Procurement, Making Tax Digital, Business Intelligence and Publisher.
Our cloud enabled software offers a wide range of self-service capabilities, allowing you to automate processes beyond your finance team, saving time and eliminating duplication of effort. It captures data from variety of sources and identifies issues and trends to enable users to prioritise work. FinancialsLIVE reduces administration and improves financial planning and management.
Why choose Civica FinancialsLIVE
Drives efficiencies through swift deployment and user adoption
Reduces risk in performance and security
Eliminates the need for costly infrastructure, support and upgrades
A comprehensive, intuitive software for financial management
Civica FinancialsLIVE helps you to:
Improve business processes
Provide accurate financial information to all users
Encourage self-service and personal responsibility
Capabilities include:
General ledger and ebudgeting. At the core of the system is the general ledger with its fully integrated ebudgeting and forecasting module, providing real-time data to managers at all levels. Payroll budgeting and financial asset management modules further enhance the application.
Debtors. A powerful module for effective debtor management, also available as a standalone module.
Creditors and purchasing. The creditors module is an integral part of the P2P solution, which incorporates intelligent scanning, full epurchasing with supplier punchout, purchase card and contract management.
Management reporting. An embedded report management solution services all modules and provides over 250 reports as standard. It also provides customers and suppliers with access to the solution via secure portals.
Workflow and alerts. Workflow and process management with business alerts help to deliver cash savings and efficiency gains.
Used by 80+ local authorities to manage their finances
Managing over £22 billion of funds per year
Supporting 240,000 public sector employees to deliver value for money for their citizens
Streamlining service delivery to 13 million UK cizitens
Civica Cloud Suite
Our suite of transformation experts, enterprise cloud software and professional services help public service organisations make every day better with cloud.
Find out more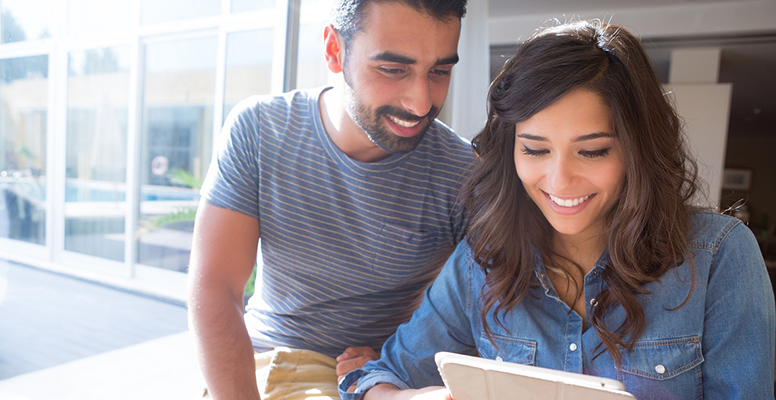 Some of our financial customers and partners include:
Find out more about how Civica can transform the way you work
You may also be interested in