Optimising the management of fines and community enforcements.
Civica provides a comprehensive suite of integrated software and service solutions designed to optimise efficiencies and reduce operational risk across the end-to-end fines and enforcement management life cycle. We invest heavily in technology, methodology, service and human capital to ensure our solutions and team are prepared to accommodate the evolving capability and scalability requirements of your business.
Why partner with Civica?
With over 30 years' experience in software design, development, delivery and support, Civica comes equipped with the wares and the know-how to deliver customisable solutions to suit your immediate and emerging needs. Our large team of experts are available to support every stage of your fines and enforcements journey, providing end-to-end accountability and ensuring strategy translates into outcomes.
Why choose Civil Enforcement
Reduce the resource burden through digitisation
Enhances performance, quality and compliance with automated processes
Integrated solutions help to improve and streamline operations
Customer Success Story
We wanted to gain value from our Parking System, so the option to migrate to the Civica CE system with its integrated workflow technology meant we could more quickly automate the way we worked as well as integrate the technology to other council systems without the headache of setting up a new workflow as well as EDM. The cost saving benefit of this approach was also attractive."
Fern Silverio, Divisional Director - Collections & Housing Benefits, Harrow Council
Parking services transformed by Civica in partnership Harrow Council
Civica technology helps revolutionise parking service administration.
Read the case study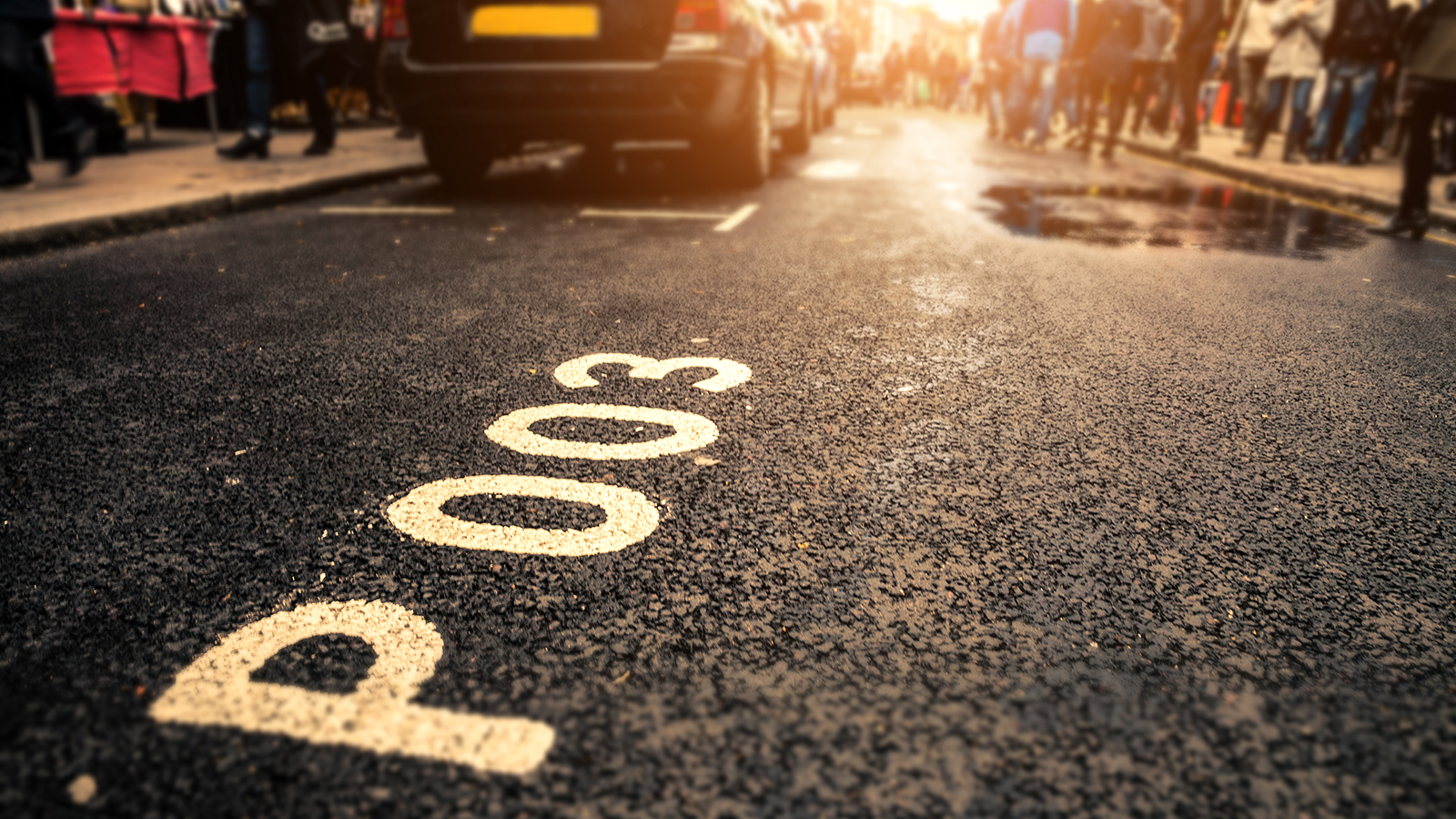 G-Cloud
Our Cloud Suite has more than 285 cloud software and services available to buy through the Digital Marketplace. Order your housing management software today.
Find out more about G-Cloud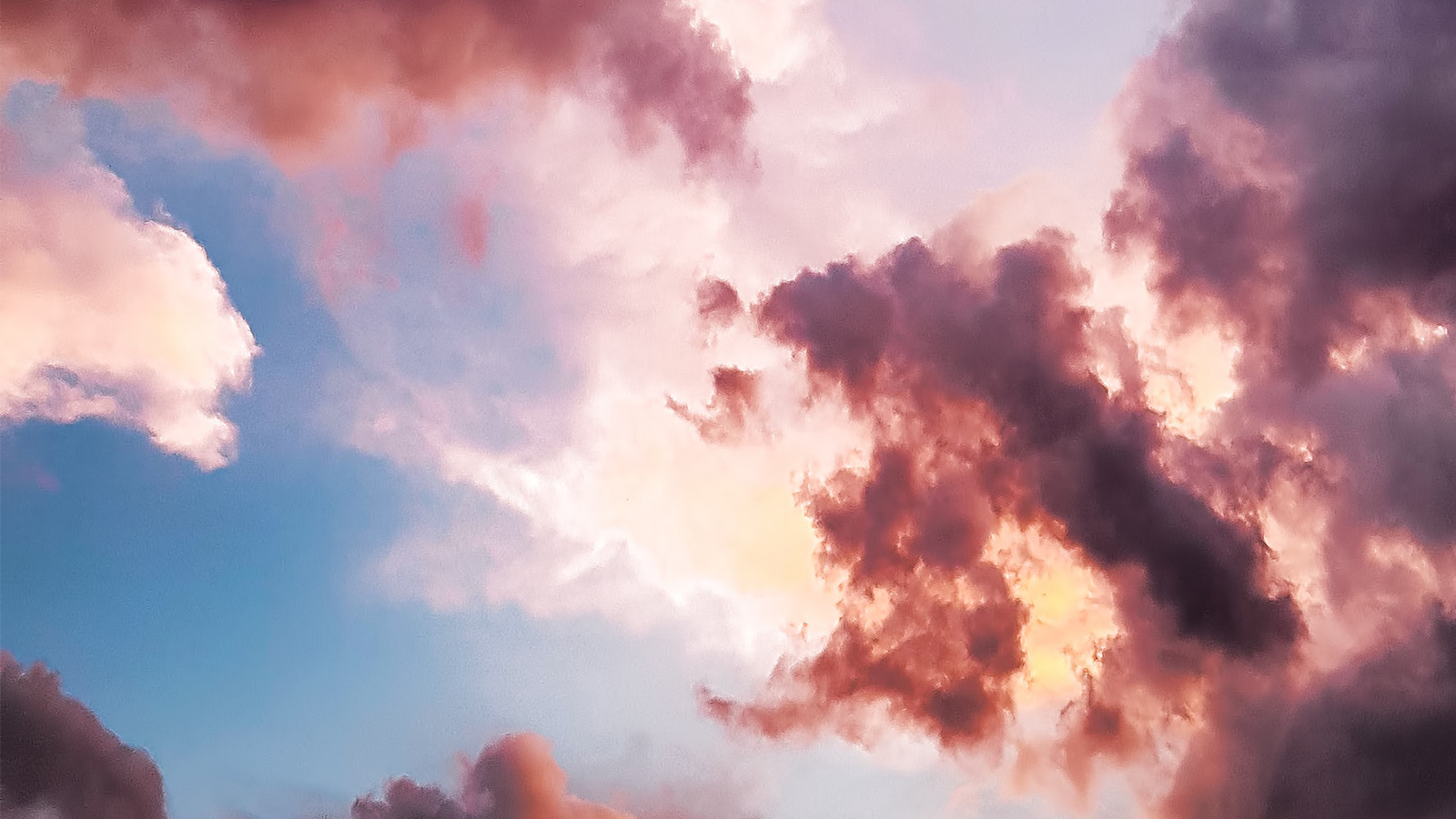 Some of our enforcement customers include:
Find out more about how Civica can transform the way you work
You may also be interested in