FinancialsLIVE and Cx Housing Management
Connect data and systems by integrating financials and housing solutions
Contact us
FinancialsLIVE provides a single financial view to enable informed management decisions that optimise business efficiency and minimise risk. Through data insight we can help you track the financial consequences of every decision and action you might take. We help you to seamlessly connect data and management systems by integrating with Civica's Cx Housing Management solution; enabling you to make informed business decisions in support of your organisational goals and deliver better outcomes for tenants.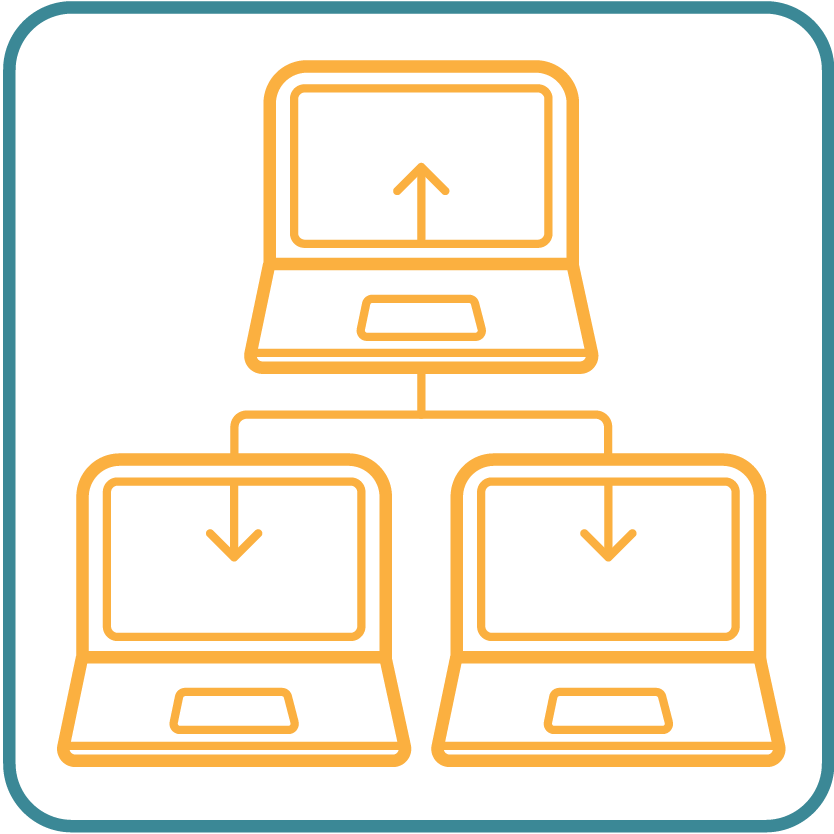 Improving outcomes by connecting your systems and data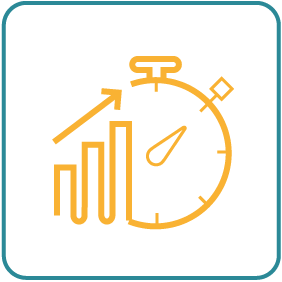 Increasing efficiency using digital platforms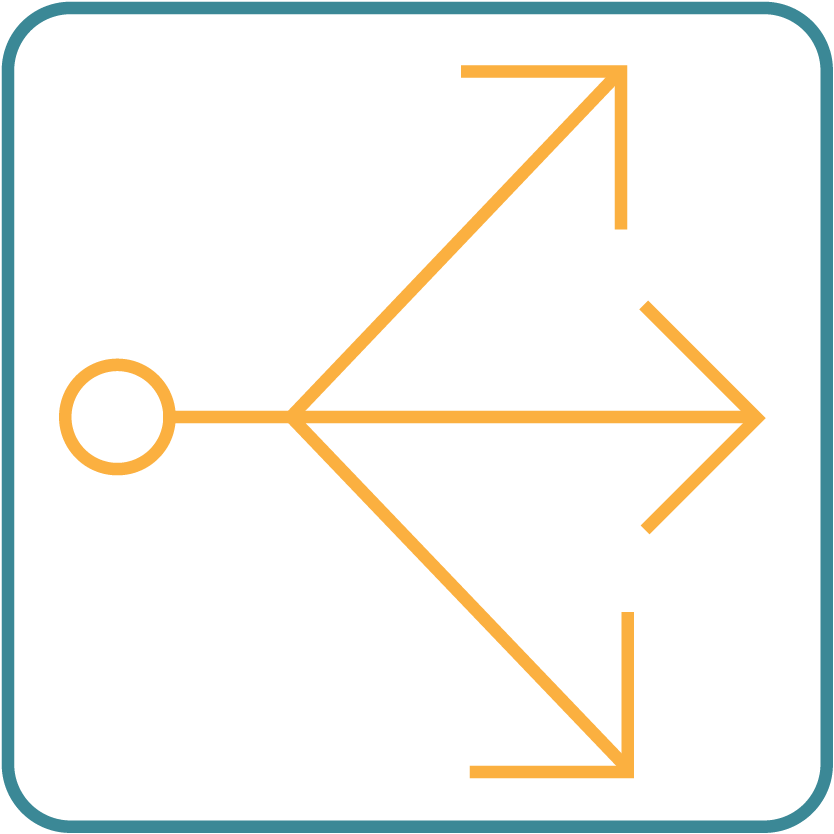 Helping to effectively manage cost, security and compliance
As we continue to grow the number of homes we offer, it's essential to have a single view of our housing assets and financial management, such as, a real-time view on rent payments and arrears. Combining Civica's Cx Housing and Financials solutions will enable us to work smarter by automating services and streamlining processes; helping to drive both time and cost efficiencies.
Rachael Fullwood, Finance Director, EPIC – Empowering People Inspiring Communities Limited
Product Enquiry
Please complete this form to contact Civica
By clicking 'SUBMIT' I understand and agree to you using my information to respond to my enquiry and to email me further marketing communications from Civica. You can unsubscribe or select your email preferences at any time through our Email Preference Centre.
Privacy – At Civica we take your privacy seriously. We collect data via our web site to operate effectively. We will use the information you provide to respond to your enquiry, and to email you further related marketing communications from Civica. You can read our full privacy notice here.