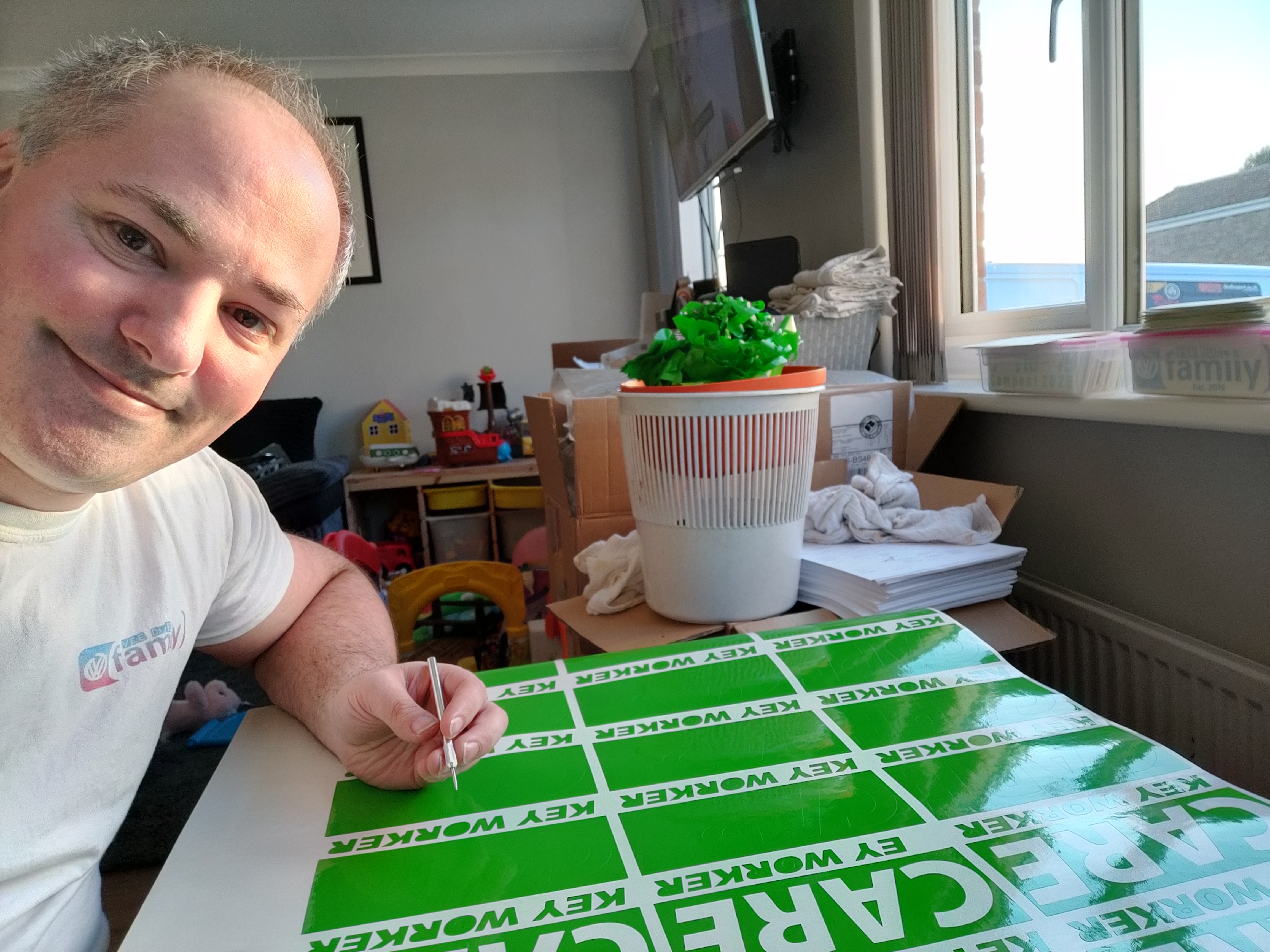 I do a lot of work in the Volkswagen scene – I manage a Facebook group with over 13,000 members and run our own shows and events but also help with many other VW shows and events around the country with friends in the scene. With everything going on, all of our shows and events have had to be postponed. This leaves a lot of people who would normally be out camping in fields sat at home dreaming of the great outdoors…
One of my friends (Ian Alcorn) had an idea a few weeks back for a small group of us just to camp out at home – get our tents and campervans out in our gardens and on our driveways, get the BBQs out and just do what we normally do at our shows but at home whilst interacting on a Facebook group. We'd also donate our 'pitch fees' for camping to NHS Charities Together, an umbrella charity for all official NHS Trust charities.
Within 24 hours the number of people wanting to get involved had rocketed from the initial 30 to several thousand, and by the time the first camp out took place there were over 5,000 people getting involved. The simplicity of being able to pitch a tent in the garden, sleep in your campervan or caravan on the drive or even put up a makeshift tent in the lounge and 'sleep out' was the key to the event's success.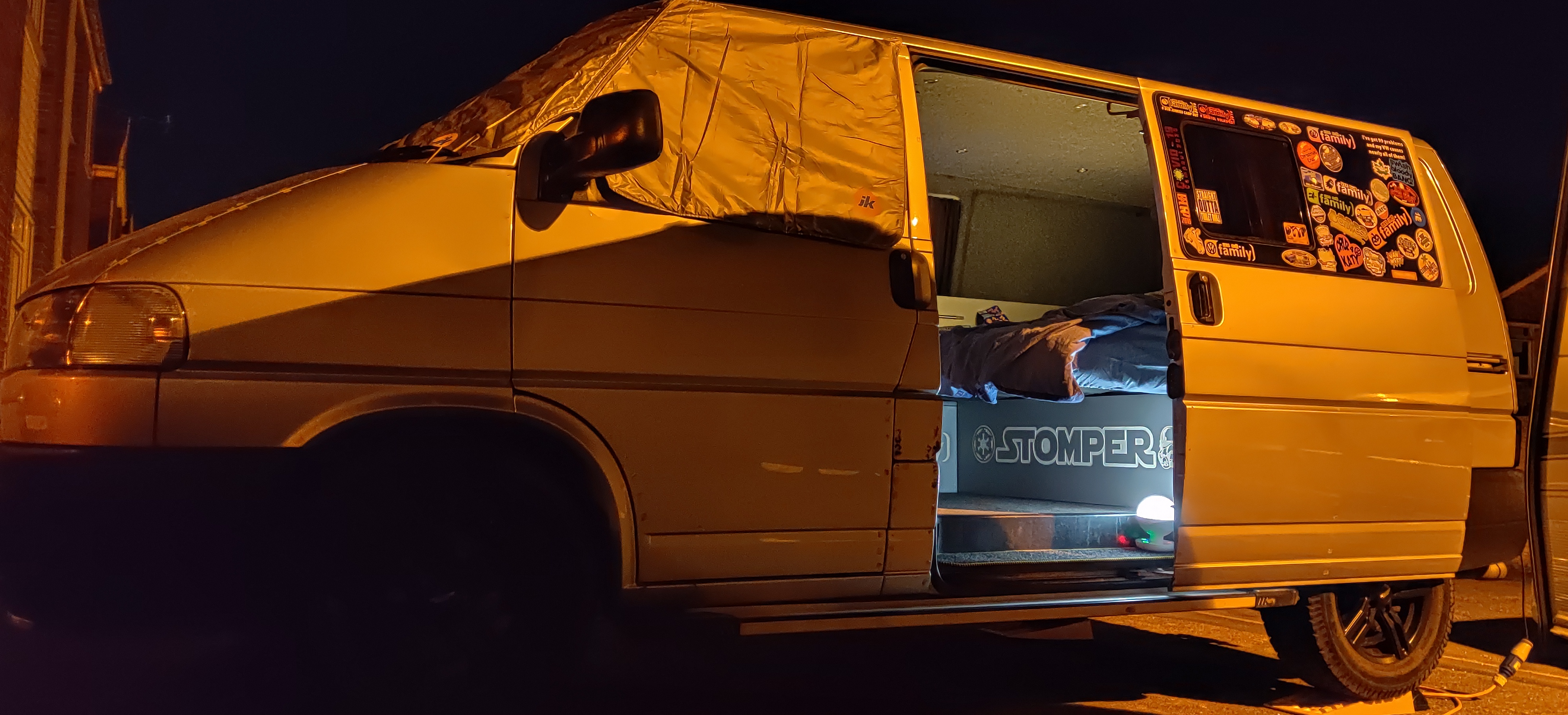 To help with the fundraising, a friend and I have been producing vinyl decals (stickers) for anyone who wants them and donating the profits from these to the charity too. So far I've donated just shy of £2,000 from the sales and have been up until 2am most mornings producing them to keep up with the demand!
Ian has now run two camp outs and is now being supported by Go Outdoors and Blacks. The main fundraiser is still going as we have another 'big' camp out planned for the Early May Bank Holiday. I'm currently creating Churchill stickers for it with it being VE Day and to raise even more money.
The Facebook group has become a hub for everyone involved and is doing really positive things for people's mental health during these challenging times: there have been some hilarious video clips from people 'going on holiday' with families jumping in the campervan, starting it, driving off the driveway, reversing back on and celebrating their arrival for example – so lots of true British humour! People have been running online quizzes, competitions, live streaming DJ sets or singalongs. It's really has turned into a mini community.
Throughout all of the fun we've been reinforcing the stay at home message and this has been received so well which is brilliant.
Alongside this, I've also been creating car stickers for key workers. These are specifically for those in the care industry as I understand the challenges they're facing a result of working with clients through Civica. I'm simply charging those who can afford it the price of the stamp to send them and for those who can't then I'm covering that cost. I'm covering the cost of all the materials. So far, I've received hundreds of requests for stickers which has been keeping me busy!