Employee Testimonial - Tom Coma
Tom Coma – Software Engineer, Digital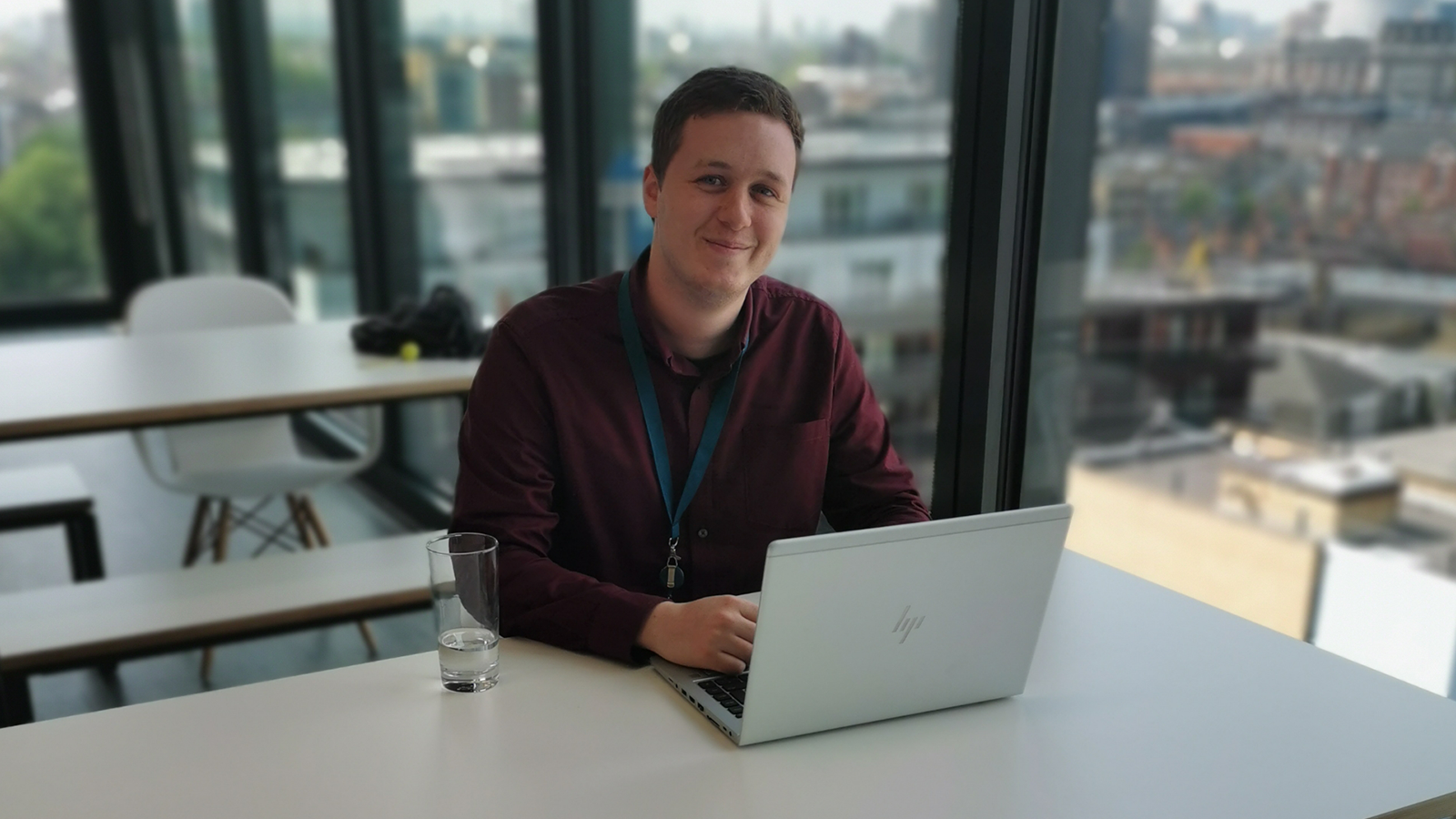 I've been at Civica for six months and it already feels like home.
My department is run in a great and unique way.
We regularly discuss how we can improve the quality of our work and culture. You can never learn too much when it comes to development and everyone lives by the values that we help one another here at Civica.
Everyone is keen to spread knowledge.
If I say: "I think this would be a great tool to use…" a senior manager will schedule a meeting for me to demonstrate it to the rest of the team.
The more you know and keep up-to-date with technical developments, the more you develop as a person and can add to the business.
We're regularly encouraged to attend events to get to grips with Dynamics 365 updates and connect with leading industry experts: my favourite event so far was a hackathon run by Microsoft where we were tasked with creating an AI chatbot.
The culture is very people focussed.
Civica makes no secret that it sees people as its greatest asset and therefore the company goes over and above to make sure it looks after employees.
I suffered a bad injury shortly after joining and was worried about how this time off would reflect on me. The response from my manager? "Your health comes first – go and get that sorted and let me know when you think you can come back."
The trust and faith shown in me has been so refreshing.
After a few months, I sat down with my manager and we discussed my experience so far and worked out a development plan for what I'd like to achieve moving forward.
What struck me was the emphasis that was placed on developing me as a person – not just a resource.
I was offered the opportunity to go on a public speaking course through the Civica Academy; even if the training isn't directly aligned to your job role, if you think it will help you in life both inside and outside of work, then the resources are there for you to use.
One piece of advice to anyone thinking about applying to work at Civica
I'm really enjoying it here. Everyone is incredibly friendly and it seems like a very good career move. I cannot speak highly enough of my experience so far.
The application process was very straightforward so my advice would be to enquire and see for yourselves!