Technology Services
Supporting your organisation with software and hardware, consultancy, procurement and management services
We can work with you to help ensure you have the technology you need to underpin assured, efficient operations across your organisation, and drive step-change improvements in cost and resilience.
Our services range from software licensing and asset management through to business-critical application hosting, cloud computing and data centre services — all complemented by consultancy and management.
Why choose Technology Services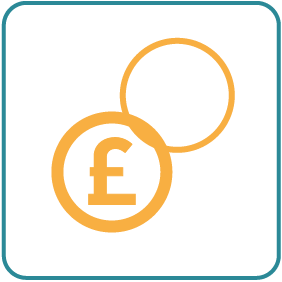 We'll help you optimise technology selection purchasing, maintenance and support.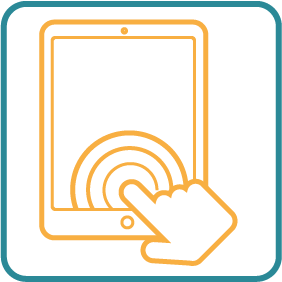 You can count on us for technology expertise and a clear understanding of the technology challenges and priorities faced by organisations like yours.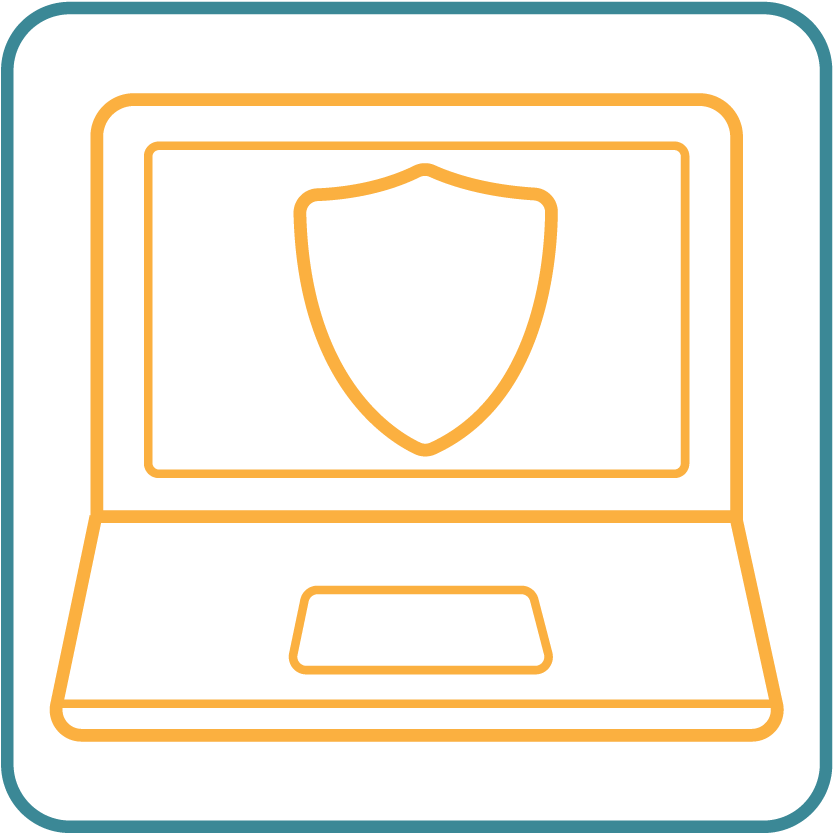 Our technology services take account of security and compliance factors and build in appropriate solutions.
Choose the services to meet your needs
Our technology services cover:
Software and hardware. We'll help you select, procure, and deploy the most appropriate products at the best price.
Infrastructure. We'll make sure that your networking, connectivity and hosting environments are optimised to support your applications and data, with security and compliance built in.
Support and management. So that you can focus on your business, rather than the IT infrastructure it runs on, we can support and manage some or all of your applications and infrastructure; we can even taken on management of your entire IT operations.
Secure accredited infrastructure for a community rehabilitation company
Warwickshire & West Mercia CRC meets tight MoJ deadline for transitioning to its new premises and own IT infrastructure.
Service Enquiry - Outsourcing & Managed Services
Please complete the following form to ask a question to our Outsourcing & Managed Services team.