Professional Services
Helping you implement new technology in line with your business and IT strategy.
From consultancy and advice relating to software selection through to design, deployment, and systems integration, we provide services to support you successfully deploy new technology to benefit your business.
We work on a wide range of projects including cloud migration, large-scale software deployments, business intelligence and data mining, as well as implementation of effective anti-phishing solutions.
Why choose Professional Services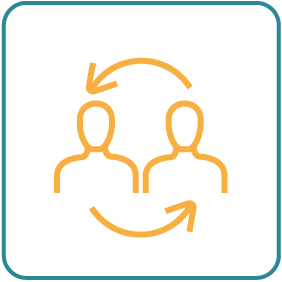 Experienced consultants with strong relationships and premium accreditations with many world-class vendors, as well as niche resellers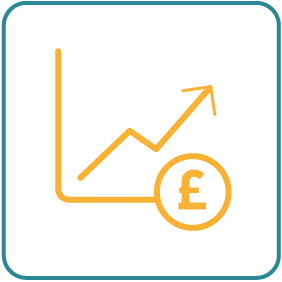 Our services can help you reduce costs and gain incremental value from your existing infrastructure.
We supported Buckinghamshire County Council as they migrated 3,000 users to Microsoft Office 365 and have since successfully delivered a major project to migrate services to a Microsoft Azure public cloud environment.
Our long relationship with Civica allows us to have a very honest relationship. Civica has the expertise & partners, able to advise us on any issues. Civica is a strategic partner, we look forward to carrying on the relationship with exciting projects in the future."
James Mansfield-Sturgess, Technology Strategist, Buckinghamshire County Council
Product Enquiry - Local & Regional Government
Please complete the following form to ask a question to our Local & Regional Government team.