Hybrid Cloud
managing your mix of public, private cloud and on-premises infrastructure
Find out more
Simplifying cloud management complexity
We offer Hybrid Cloud as part of a managed solution that incorporates elements hosted in your in-house or private cloud infrastructure, as well as in public cloud environments.
Our Hybrid Cloud deployments are designed to meet the requirements of different workloads in terms of performance, scalability and security. We'll put our skills and expertise to work to manage your various cloud environments on your behalf, leaving you free to focus on your business operations.
Why choose Hybrid Cloud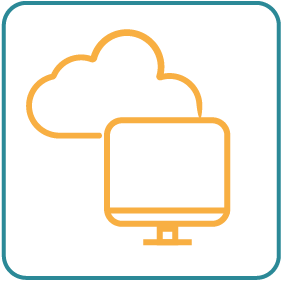 Full management and support of your private and public cloud infrastructures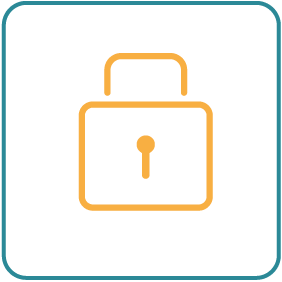 Designed to meet your workload security requirements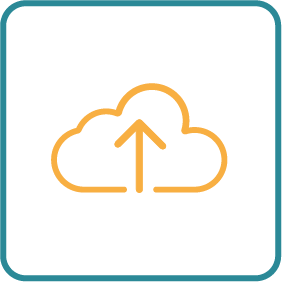 We'll help you place workloads in appropriate clouds to meet your evolving business needs
Product Enquiry - Local & Regional Government
Please complete the following form to ask a question to our Local & Regional Government team.