Civica IQ
Helping local authorities work more efficiently and deliver better citizen service.
Transforming operations with a next-generation information management system
Civica IQ is an intelligent solution which Improves operational efficiency in local authority departments such as Regulatory Services, Licensing, Building control and Development management.

It uses 'application intuition' – based on patterns of historical data and intelligent processing to facilitate informed decision making, IQ optimises processes for efficiency, saving both time and money, and ultimately empowering you to deliver enhanced services to citizens.
Why choose Civica IQ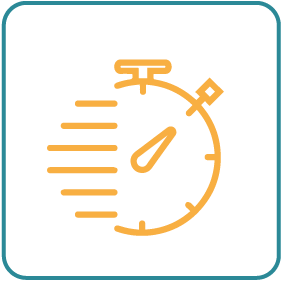 Enables informed decision making by analysing data and recommending appropriate actions
---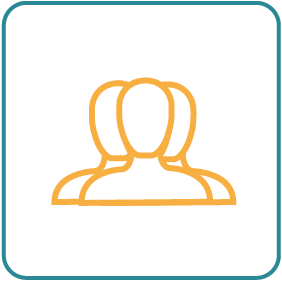 Effectively manages resources by assessing and matching jobs top skills and experience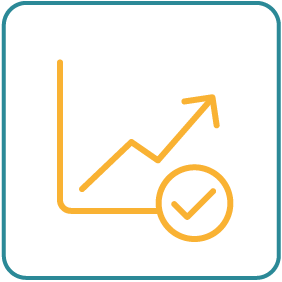 Reduces manual intervention by enabling officers to manage by exception.
A solution to deliver enhanced services
Civica IQ is the next generation information management solution which helps local authorities to work more efficiently to achieve time and financial savings by using data intelligently top streamline business processes in ways that have never previously been possible.
Who can benefit from Civica IQ?
The modular solution can be used by many departments across your local authority including:
Regulatory Services (Trading Standards and Environmental Health)
Licensing
Development Management (Planning)
Building Control
Land Charges
Housing Assistance and Enforcement
Street Scene
Anti-Social Behaviour
Why use Civica IQ?
Civica will provide significant time and financial savings by empowering staff to work more efficiently. By reviewing information at the point of submission along with historical and geographic data, IQ suggests the most appropriate course of action, including which staff member is best placed to respond.
This 'application intuition' helps automate processes and enables informed decision making, This alleviate the pressure on experienced officers, enabling them to concentrate on more challenging issues, and efficient working practices provide cost savings, and accurate forecasting allows more precise resource planning and scheduling.
We can provide Civica IQ as a managed solution, hosted securely by us, which can help you minimise risk, reduce costs and increase efficiencies further, A responsive design makes it available on any devise at any time.
The time and financial savings make possible by Civica IQ will allow you to focus on more challenging issues, and empower you to deliver better service to you citizens.
What is 'application intuition'?
'Application intuition' is the intelligent processing at the core of Civica IQ – giving it the ability to 'learn'.

The solution analyses and identifies patterns of information which enables it to learn and predict outcomes. It will become incrementally more intuitive as use of the system increases and it acquired more data.

This in-built intelligence enables the allocation and prioritisation of work, interventions, activities and decisions.
Mobile working
Mobile working can help your workforce to be more productive in the field, and our solution Community Mobile can provide you with a cost effective approach to delivering and managing the workload of field officers.
Community Mobile is fully integrated with Civica IQ and helos to streamline processes reliant on access to back-office software. The solution allows officers to perform their work, such as residential visits and inspections, without the need to return to the office to collect information or process their findings.
Product Enquiry - Local & Regional Government
Please complete the following form to ask a question to our Local & Regional Government team.