Business Process Services
Helping you transform the way you deliver services
Working in partnership to deliver results
We have a track record of successful partnerships in local and central government, education and healthcare, where our range of IT-enabled business process services are helping to transform service delivery and efficiency.
By applying a combination of business process and operational expertise, technology know-how, sector knowledge and a flexible commercial approach, we help our customers achieve step-changes in service improvements and savings.
The services on offer range from OnDemand resources to supplement your service delivery teams when required, through to strategic partnerships and specialist business process outsourcing.
Why choose Business Process Services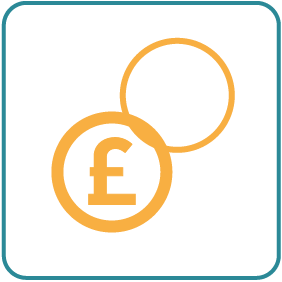 You can rely on our approach to service delivery and commercials to help you achieve significant cost savings.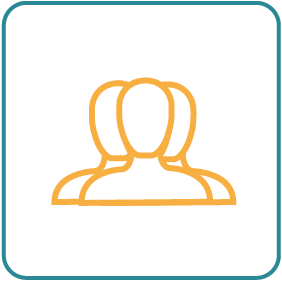 Access to expertly delivered IT-enabled business process services, and resources to supplement your own teams when needed, you'll be able to operate more efficiently than before.
The changing landscape for local government
A new working model to deliver integrated services in the run-up to 2025 and beyond
View Report
Product Enquiry - Local & Regional Government
Please complete the following form to ask a question to our Local & Regional Government team.