CivicaPay
The next generation payments and income management solution for housing associations
Contact us
CivicaPay is a payments and income management solution designed to support the changing needs of the housing sector, offering a wide range of payment options, automating collection and reducing the risk of arrears.
The tenant is at the heart of the solution
With CivicaPay, your tenants have self-service access to account balances and the ability to set up paperless recurring payments (Direct Debit or payment card), saving you time and giving you the reassurance and predictability of regular collection.
Flexibility
The CivicaPay solution can be tailored to your organisation's needs, and the requirements of your tenants. Easily integrated into your existing platform, CivicaPay allows you to offer payment methods that reflect the available service or product.
Fast settlement of funds
CivicaPay's streamlined processes ensure that your money is collected and settled into your account as quickly as if you had collected the money yourselves. Our solution gives you total visibility of your income, allowing you more control over your cash flow.
Instant access to transaction history
Easily access a central tenant record which shows all transactions and payment history, available as soon as a transaction is made and integrated directly into your finance management system.
We know the housing sector
As the leading partner in the sector, Civica has a suite of established housing and asset management solutions. With more than 20 years' experience, our digital platform supports over 5 million tenants. CivicaPay builds on this knowledge, allowing us to offer a solution designed to support the requirements of the sector.
Why choose CivicaPay?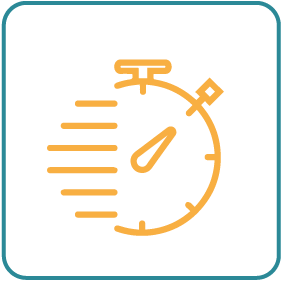 Speeds up transaction and settlement times, giving you quicker access to your income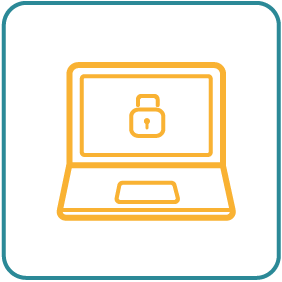 Introduces a more efficient, self-service paperless process, reducing administration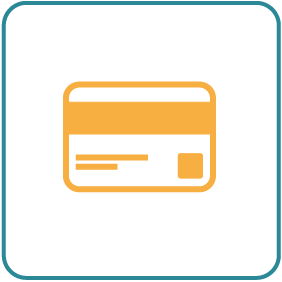 Allows tenants to easily set up recurring payments, making your income more reliable
Product Enquiry - Social Housing
Please complete the following form to ask a question to our Social Housing team.