Local & Regional Government
Market-leading software systems, cloud services and specialist outsourcing.
Find Products & Services
Civica is a market leading specialist in software, technology and ICT services. We deliver critical software, digital solutions and outsourced services to improve the provision of high quality local services for than 300 local councils, libraries and public sector organisations. Our shared vision and commitment to the sectors we serve is backed by 30 years of experience in helping our customers deliver better outcomes.
Business-Critical Software
Every day, Civica software is used to deliver responsive frontline services and efficient administration. Our enterprise solutions for local governments, Authority and Practical Plus, provide fully integrated systems offering core functions including land information, finance, HR & payroll, Asset Management and reporting. We also offer an award winning library management system, Spydus, a fully automated web-based information management solution for academic, government, public and corporate libraries.
We also provide a suite of products for the Education sector. These products bring together teaching tools, school management and parent portals that provide the foundation to drive better outcomes enabled by an integrated view of an institution, its students and its resources.
Digital
We are the trusted digital partner for more than 270 local authorities in Australia and New Zealand. Our end-to-end digital solutions are helping councils respond to continued financial pressures while meeting the increase demand on services from their customers. Local authorities use our multi-channel customer contact solutions to deliver savings and provide workflow management across the various platforms that help councils obtain a single view of permitting activity across the region.
The Spydus solution automates the full range of library functions including the necessary back end functions such as cataloguing, acquisitions, circulation and reporting, but also provides a fully unified approach to library technology which is essential for all librarians looking to the future.
Managed IT services
With a leading managed services capability, we plan, provide and run effective IT solutions for our customers. Covering infrastructure, software licensing and service management, Civica is a proven partner with a flexible commercial approach. Our services enable local authorities to work efficiently and effectively, and speed up the adoption of latest technology.
Partnering for service improvement and savings
Civica is working in partnership with local authorities and third-party providers to deliver a full suite of complementary solutions. With a flexible commercial approach, we're transforming service delivery and efficiency through a unique combination of public and private sector expertise, technology skills and innovation.
The needs of our residents are constantly changing and becoming increasingly complex. The Civica Authority Financial solution has been tried and tested with hundreds of councils around the world. With the General Ledger Restructure program now completed, we can make better informed decisions based on highly accurate data.
Janine McKenzie, Executive Manager, Transition & Business Performance, Central Coast Council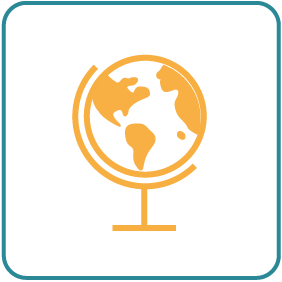 Supporting 900 local authorities and 50 million people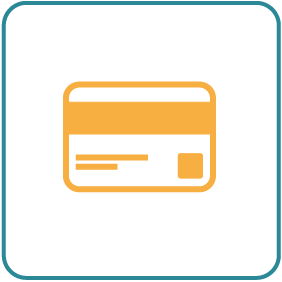 Systems to process 15 billion annually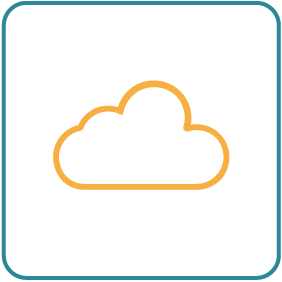 Cloud solutions for 185 authorities
The intrinsic value of libraries as public spaces
How can libraries remain a central part of community life in a changing landscape
Download report
The changing landscape for local government in Australia & New Zealand
A new working model to deliver integrated services in the run-up to 2025 and beyond
Download report
Product Enquiry - Local & Regional Government
Please complete the following form to ask a question to our Local & Regional Government team.